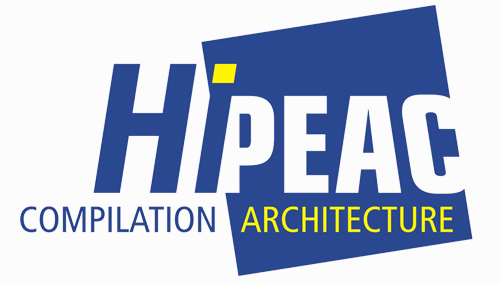 Synelixis a bronze Sponsor in HiPEAC 2014
Synelixis has been a bronze Sponsor in HiPEAC (High Performance and Embedded Architecture and Compilation) 2014 Conference. Since 2004, the HiPEAC has provided a hub for European researchers in computing systems. Its network, the biggest of its kind in the world, numbers around 1,500 specialists.
The HiPEAC conference is the premier European forum for experts in computer architecture, programming models, compilers and operating systems for embedded and general-purpose systems.
Emphasis is given on either cross-cutting research (embedded/high performance, architecture/software stack, etc.) or innovative ideas (new programming models, novel architecture approaches to cope with technology constraints or new technologies, etc.). Read More at http://www.hipeac.net/