Energy Efficiency
Synelixis power and automation technologies enable utility, industry and residential customers to improve performance while lowering environmental impact. Synelixis offers optimized energy management and innovative solutions that span the entire value chain from Smart Grid to efficient consumer energy management in a full lifecycle offering.

Smart Grid Control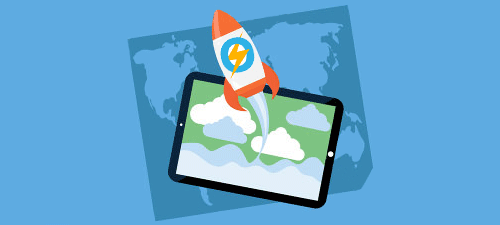 Synelixis Smart Grid Control offers advanced integrated solutions for acquiring information from and controlling advanced metering infrastructure interfacing to the Smart Grid world.
Energy Consumption Optimization
Energy Consumption Optimization subsystem including both electricity and hot-water optimization has been tested in EDF premises during the ICT-22388 BeyWatch (Building EnergY WATCHer) project.