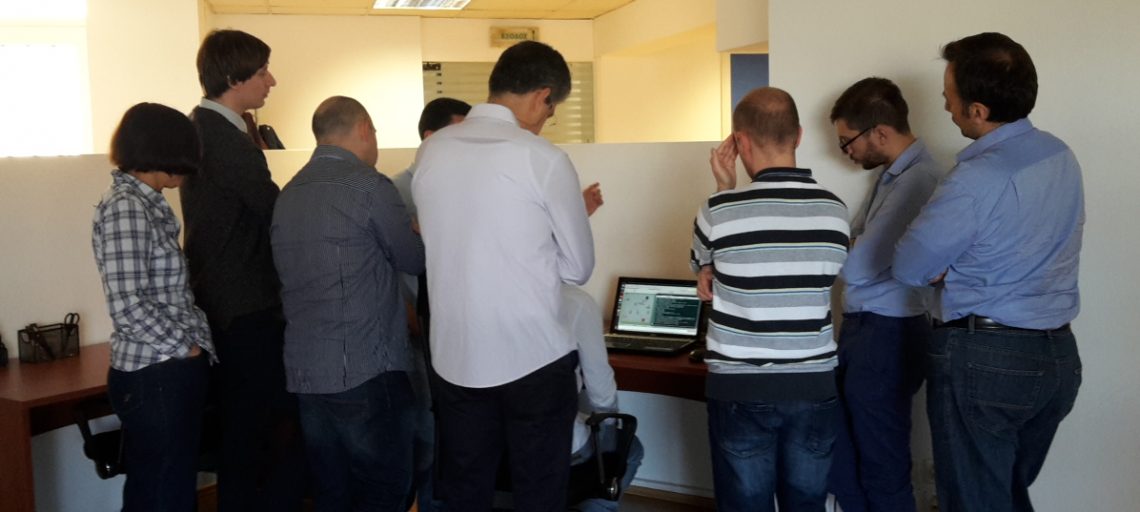 COSSIM Second Review
Synelixis hosted at our premises in Athens the Second Review Meeting of our project COSSIM (A Novel, Comprehensible, Ultra-Fast, Security-Aware CPS Simulator) this past week on the 23rd and 24th of March. The COSSIM project provides an open-source framework which seamlessly simulates, in an integrated way, both the networking and the processing parts of the CPS, performs the simulations orders of magnitude faster, provides much more accurate results especially in terms of power consumption than existing solutions and reports more CPS aspects than any existing tool including the underlying security of the CPS.
In the meeting participated representatives of all the partner organisations; the project's current status and results were demonstrated and were all very well received from the Reviewers and the Project Officer.
You may find more information on the project here and here.